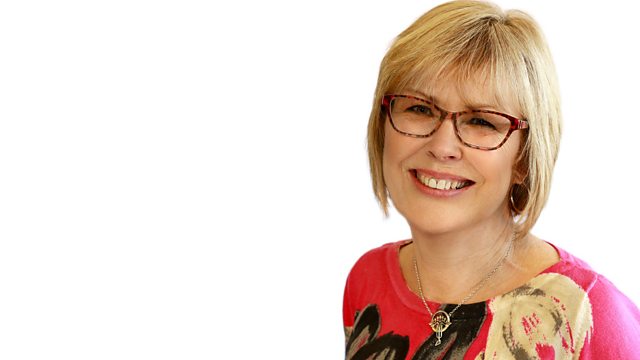 Aldeburgh Food and Drink Festival
There's lots about food on the show today - Luke Deal reports from the Aldeburgh Food and Drink Festival at Snape and one of the visiting celebratory chefs has a recipe for the weekend.
Lesley hears how wildlife is flourishing on the new Broads Reserve near Lowestoft.
Nigel Baker sits on the sofa to talk about his photography business Eastern Light - he specialises in taking photos of horses.
And Dolphin's Dart has flown to Brockley Green.
Last on