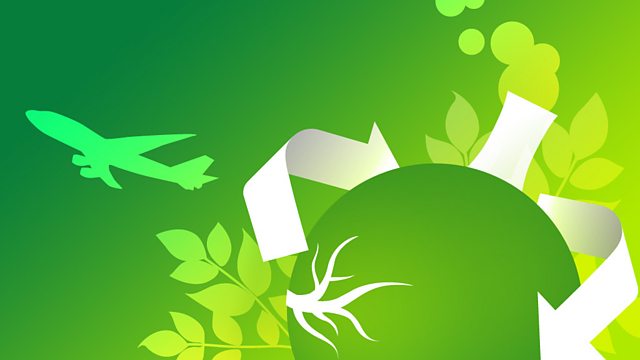 The father of GM foods, bolivian seeds and wildebeest
Dr Roger Beachy is an expert on plant viruses and the biotechnology of plants. But if you recognise his name, a different phrase is likely to jump into your mind: genetically modified foods.
Two decades ago, his research - in collaboration with Monsanto - helped develop the world's first genetically modified crop (a tomato). In this week's show, Mike sits down with him to discuss his work and the world's attitudes to his creation.
Scientific ignorance is a major obstacle according to Dr Beachy, who argues the public's understanding of cutting edge science has deteriorated over the past 50 years - and this is leading to misunderstandings when it comes to GM crops. He also passionately urges nations to share their knowledge and research to help the world's growing population feed itself; with GM crops central to that goal.
Also in the show, we hear from another genetic engineer - but one with very different views to Dr Beachy. Dr Michael Antoniou uses the same methods for genetic engineering as those who produce GM crops, however, he focuses on producing GM bacteria to tackle viruses. He argues the methods used for genetic engineering are too crude when it comes altering the DNA sequence of plants.
In this week's programme we also hear from Bolivia and Africa, there's lots to catch up on. As ever, tune in and then let us know your thoughts. Email the team at oneplanet@bbc.com, or join us on Facebook - the link's below.
Last on
Sun 10 Oct 2010
05:32

GMT