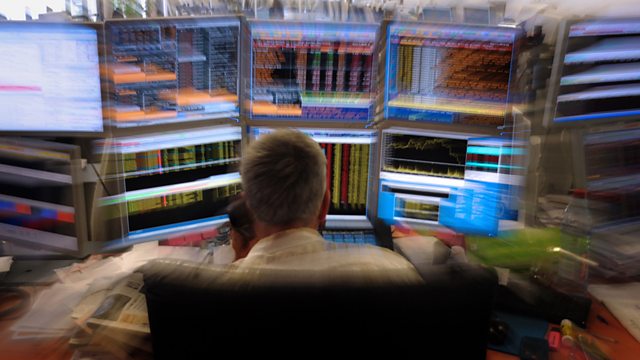 Entrepreneurialism: Nurture or nature?
Do you have what it takes to be an entrepreneur?
Julie Meyer has been ranked one of the most powerful women in Europe and believes she got where she is today by being prepared to take risks.
Economist David Blanchflower used to advise Britain's central bank and says that most people shouldn't gamble with their futures and are better off sticking to the day job.
Also we visit one school, where the art of business is being taught to children as young as four.
Is this the best way to build the wealth of a nation?
Last on