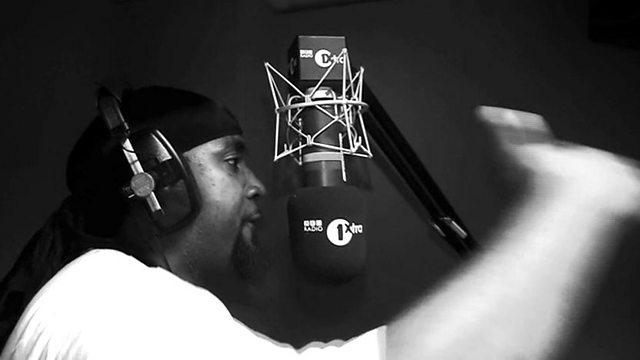 Hip Hop M1X with Charlie Sloth - Cyrus Malachi Fire In The Booth
Charlie steps up to bring more exclusive heat and even more shouts!
Brand new tracks from Skandal, Ice Cube and Stig Of The Dump. Plus Cyrus Malachi gets on the mic for Fire In The Booth and Furious P provides a special guest mix.