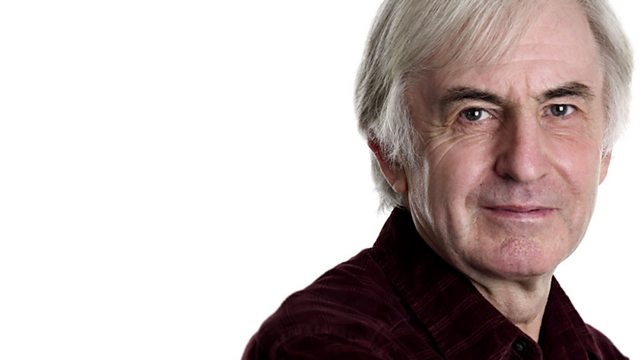 The Psychedelic Furs
They were one of the most successful British post-punk bands of the 1980s and they are still touring today. Frontman Richard Butler from The Psychedelic Furs talks to Roger Day live from the USA about their continued popularity and how they provided the title for John Hughes' classic movie "Pretty In Pink".
The Classic Album this week is "Electric Ladyland" by Jimi Hendrix, plus Phil Molyneux joins us with the best in showtunes.
Last on