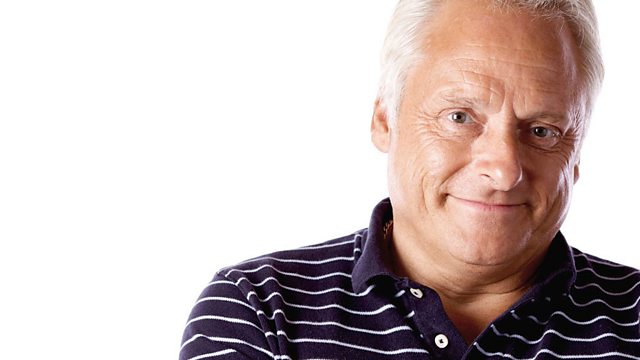 Midge Ure, OMD and Howard Jones
Keith Middleton is back! To celebrate, it's an electro 80s extravaganza. Keith will be chatting to Midge Ure (formerly of Ultravox), Andy McCluskey (from Orchestral Manoeuvres in the Dark), Martha Johnson and Mark Gane (of Martha and The Muffins fame) and the king of synth-pop, Howard Jones.
There'll also be some great electro 80s music too. Do you have a favourite? Let Keith know.
Last on