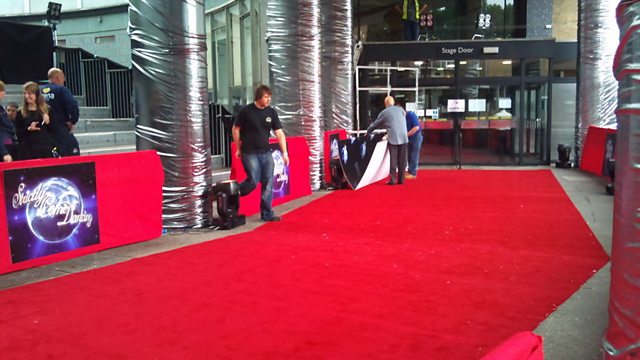 Interviews with SCD celebrities
Strictly Come Dancing is back!
Kicking off the brand new series is this very special launch show, hosted by Bruce Forsyth and Tess Daly.
After the 14 new Strictly celebrities nervously ventured down the red carpet, we caught up with them.
How did Michelle Williams find the experience? What is pressing on Pamela's mind? What is Ann Widdecombe thinking of the first show?
Watch the video to find out more.