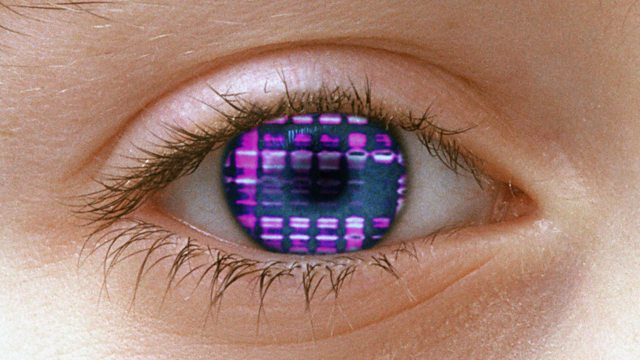 Science and Libel
The blogger and the author of Bad Science, Dr Ben Goldacre, himself a defendant in a lengthy and costly legal case, explores the battle to keep libel out of science and what it might mean for us and the future of medical research if that battle is lost.
For more than 300 years, scientists have been able to criticise one another's research without fear of legal retribution. But in recent years, this has changed and the ability to examine the quality and validity of claims around medical evidence in particular, is under threat.
Scientists are being sued whilst science journals are being threatened with legal action if they publish articles that might be critical of a patented drug or medical device.
This is extremely worrying, not just for science but for everyone, because as potential patients, it's all of us who have most to lose.
In science there is potential to do great harm even when the sole intention is to do good. Treatments that were thought to be saving lives have in the past been proven to do the opposite.
To ensure that medical treatments aren't unintentionally harming patients, it's necessary, argues Dr Goldacre, for scientists to examine evidence, get access to all of the data and publish their concerns without the shadow of an expensive and time-consuming court case hanging over them.
Last on
Sat 11 Dec 2010
13:32

GMT