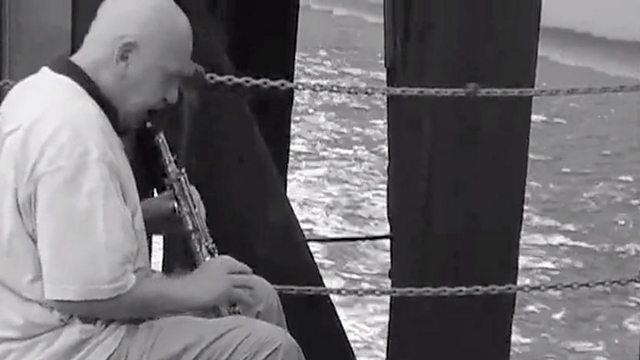 Lol Coxhill - By the Paths of the deep River
Film by Helen Petts.
Lol Coxhill is one of ninety collaborators that have been commissioned by Matt's Gallery, London, to contribute a film to TAPS: Improvisations with Paul Burwell, an exhibition of artists who collaborated with percussionist and live artist Paul Burwell. Lol performed with Burwell in various street theatre adventures, mainly with Welfare State International.
TAPS will be taking place at Dilston Grove, Southwark Park, London on 17th, 18th and 19th of September, 2010.
More details at:
http://www.http://www.mattsgallery.org/artists/burwell/exhibition-1.php