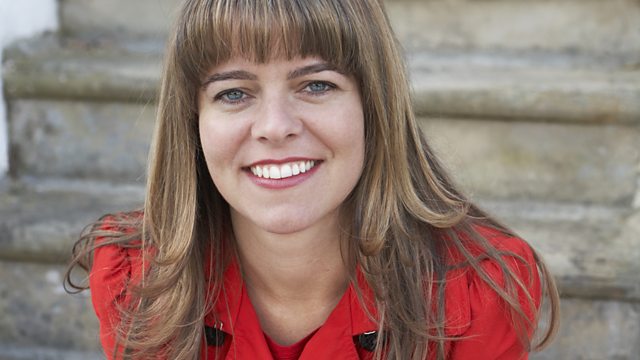 27/09/2010
The second of four debates on improving global health in which Claudia Hammond asks experts to put their cause on the line – to fight for the one thing that would make the most difference to the health of the world's poorest people. This week: a supply of clean water and some decent toilets versus a mother who's had several years of education at school?
Yael Velleman from Water Aid argues for water and championing education is Professor Anthony Costello from the Institute of Child Health in London.
Endometriosis is a condition in which the cells from the lining of the uterus are found in other parts of the body. The tissue can cause severe pain – and even infertility. Many of the 170 million women worldwide are too embarrassed to come forward for help. Professor Lorraine Culley from De Montfort University in the UK, has been finding out why they don't seek medical attention. She's produced DVDs and books in a variety of languages to encourage women to get help.
Elite international tennis umpires need to have 20:20 vision to be able to have the final say on whether a ball is in or out. Now a new eye test has been developed at Moorfields Hospital in London which every elite international umpire must pass. Claudia visits Britain's National Tennis Centre in south west London to talk to Eric Lamquet from the International Tennis Federation about what it's like being an umpire and she tries out the new test with the man who devised it, consultant Ananth Viswanathan.
Last on