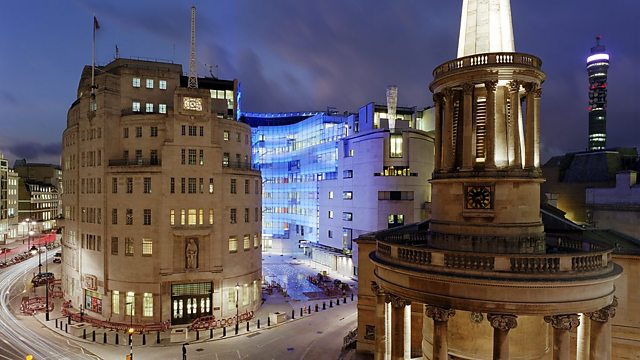 From Our Own Correspondent
Insight, wit and analysis from BBC correspondents around the world.
Lyse Doucet - Afghan elections
In a country in which the choices of the young are a barometer of progress, almost half of the candidates vying for office in the recent elections in Afghanistan were under the age of 30.
Steven Rosenberg - Future of Russia
Where is Russia heading? Has Vladimir Putin still got an appetite for the country's top job?
Justin Rowlatt - Benguela Railway
China is helping to revive some of Africa's old colonial trade routes into the heart of the continent. What does the coming of the Chinese, mean to the people of Angola?
Christopher Landau - Becoming a priest
One journalist is leaving the BBC to train to be a priest in the Church of England.
Annie Caulfield - Every snake is useful
The man on a mission dedicating to defending snakes.
Presented by Alan Johnston.
Last on
Fri 24 Sep 2010
03:32

GMT