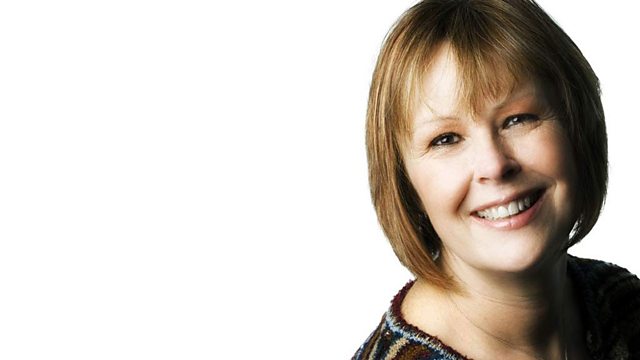 Norfolk dialect and the dart is in Covehithe
Dolphin's Dart lands on Covehithe, which is one of the places Darren will visit on his coastal walk next week for the EACH Treehouse Appeal.
His walk will also take him into Norfolk so Lesley chats to an old friend of hers, Keith Skipper, to get him some tips on how to communicate north of the border.
Keith is a champion of the Norfolk dialect and a founder of FOND – Friends of Norfolk Dialect.
Also on the show there's another Made in Suffolk and on the sofa is Fran Gifford who sailed round the UK in her dinghy.
Last on