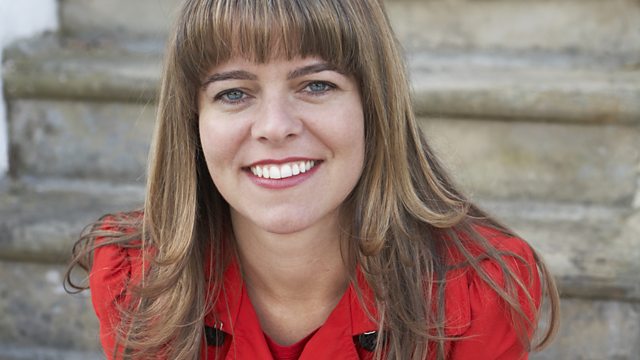 20/09/2010
Claudia Hammond talks to Tania Bowler from Marie Stopes International in the light of a new World Contraception Day report. The study shows that since last year, rates of unprotected sex have risen amongst 15-24 year olds in Europe, Asia Pacific, Latin America and North America.
Over the next four weeks Claudia Hammond will be asking experts to put their cause on the line – to fight for the one thing that would make the most difference to the health of the world's poorest people. This week: technology and innovation versus something simpler – increasing medical staff on the ground. Peter Singer, Professor of Medicine at the McLaughlin-Rotman Centre for Global Health in Canada argues for innovation, while Bridget Lloyd of the People's Health Movement in South Africa champions an increase in staff.
Hepatitis C has been called a silent disease: for many years it can have no symptoms. In Northern Europe it's often associated with drug users sharing needles, but worldwide it's more commonly contracted via non-sterile medical equipment. In the UK, Hepatitis C is more prevalent among South Asian communities, so health campaigners have been going into mosques to get the message across. Health Check talks to Graham Foster, Professor of Hepatology at the Royal London Hospital, and Shabana Begum from the Hepatitis C Trust, who herself contracted Hepatitis C on a family holiday to Pakistan.
There's nothing like a nice walk in the country on a sunny day to make everything seem a bit better, and this can even make a difference if you have a serious mental health problem. Clinical psychologist Guy Holmes has founded Walk and Talk – a group open to anyone which meets every week in Shrewsbury and then winds its way out of town along the picturesque river Severn.
Last on
Sun 26 Sep 2010
21:32

GMT