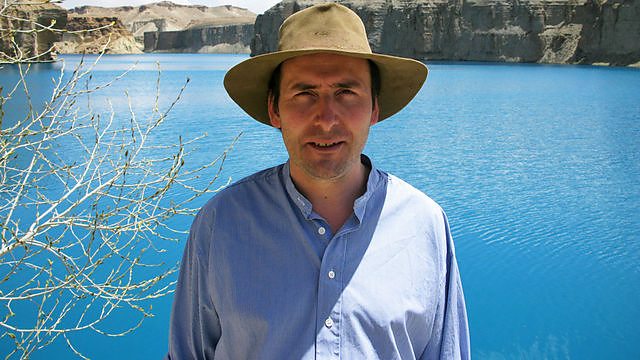 Tiny Survivals
Classicist Llewelyn Morgan has a knack for piecing together the past through disparate objects and fragmented bits of information. So when he stumbled across an old Russian samovar in his grandmother's attic, he was compelled to track down its owner by trawling through the thousands of names and places that appear in the census.
In this edition of Something Understood, Llewelyn Morgan recounts his search to identify the samovar's owner and explores how objects that seem to tell us little when taken at face value can in fact reveal a rich and vivid picture of the past.
With a contribution from the late Flemish philosopher Jaap Kruithof (courtesy of VRT), readings from John Donne, Keith Douglas and Lionel Shriver and music by Maurice Ravel, Alfred Schnittke, and Fridge.
Last on
Sun 19 Sep 2010
04:32

GMT