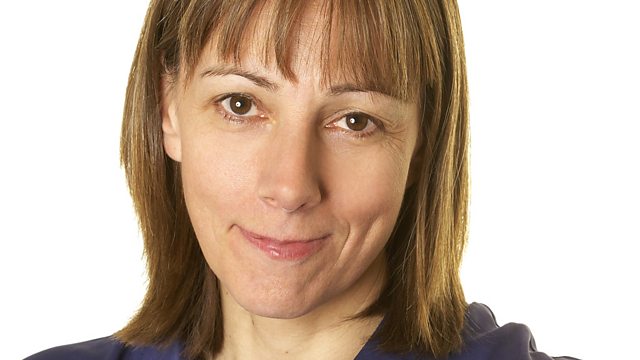 17/09/2010
Jill McGivering presenting.
On this week's programme there is speculation in Egypt who might succeed the apparently ailing Hosni Mubarak when the country votes in presidential elections next year. John Leyne notes there is increasing support for the president's son Gamal.
Mark Lowen reports on an apparent diplomatic breakthrough in the Balkans. Serbia seems to have softened its stance on its breakaway province of Kosovo. It is likely to smooth Serbia's path towards EU membership
Bridget Kendall sees promises made and broken at the United Nations General Assembly.
Louise Redvers finds a hole in the very heart of Angola's capital Luanda. It is where its vibrant market, said to be Africa's biggest, was until recently. The authorities have closed it down, as they continue with their plans to redevelop the city.
Martin Patience meets China's new young middle-class, who are taking to the open road in search of freedom and new friends.
Last on
Sun 19 Sep 2010
21:05

GMT