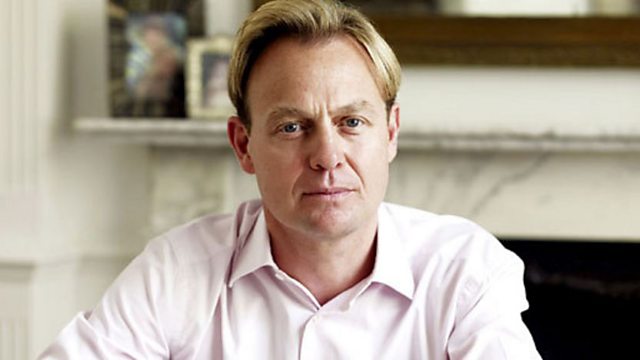 Preview: Jason Donovan
Jason Donovan begins the search for his Australian roots in Melbourne. Its his mother's line that holds the key to Jason's Australian heritage - which up until now has been a complete mystery to him.
Starting in his hometown of Melbourne, Jason goes to meet his mother's cousin Judy and discovers that the showbusiness roots in his family go deeper than he thinks. As Jason unravels this mystery, he also tries to understand why his mother went missing from his life as a child.
Digging deeper into history, Jason uncovers a possible convict connection. He sets off to Tasmania to see how his ancestors ended up there - and uncovers a British miscarriage of justice. Returning to Sydney, Jason traces his family back to one of the earliest Australian settlers - a pioneer who opened up the entire continent to settlement. At the end of his journey, Jason feels reconnected to his Australian roots and realises his family story is no less than the story of the birth of a nation.