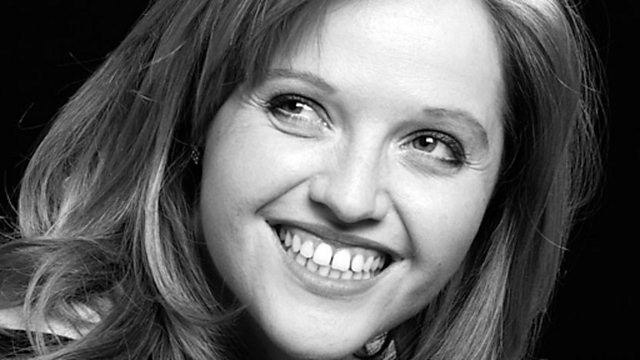 The Radio 2 Kiri Prize: Laurie Ashworth:
Laurie Ashworth talks about being the winner of the fifth semi-final of the Radio 2 Kiri Prize.
The Kiri Prize reaches its fifth semi-final in the search for a new opera star.
Friday Night is Music Night recorded at Television Centre in London presented by Penny Smith with the BBC Concert Orchestra conducted by Roderick Dunk.
The other semi finalists included sopranos - Caroline Macphie, Rhian Lewis and Laurie Ashworth.