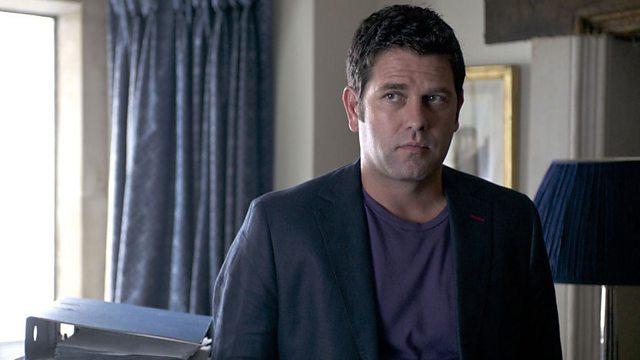 Episode Two - Preview
Katie is forced to take a trip down memory lane as she visits the house she grew up in when her interfering mother, Vivienne, unexpectedly announces that she's planning to sell the property. But Katie finds more than she bargained for and unearths a disturbing secret that threatens to destroy her fond childhood memories.
Trudi is still struggling to juggle her successful cake-making business and life at home. Even though her fears that she's failing in her duties as a mother and wife grow, she still declines an attractive offer to sell her business to an investor, Chris Webb, leaving Richard furious. However, another offer from Chris is more than Trudi ever bargained for...
Desperate to have a baby, Jessica can't wait to start her IVF treatment despite the high price tag that comes with it. But financial worries begin to take their strain on Jessica and Mark's relationship and she's forced to face the tough realisation that they might not be able to support a child.
Siobhan begrudgingly agrees to be Dominic's 'best woman' at his fast-approaching wedding. However, after collecting the rings with Dominic, she realises that she's not as happy about the wedding as she first thought and risks making her feelings clear when she drinks too much at his stag do.