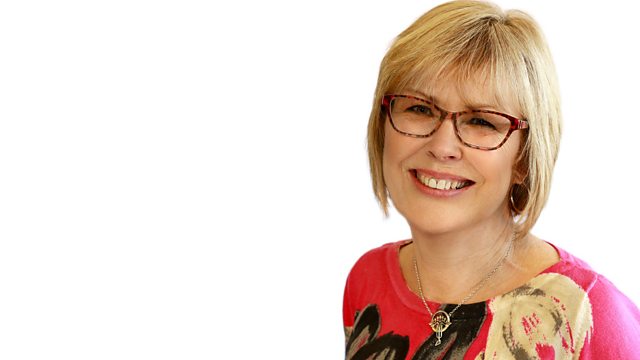 Ron Fuller's toy exhibition and the dart in Felsham
Georgina Wroe sits in for Lesley all this week. She talks to John Rose from Botanica Nursery in Campsea Ashe about a rare tree which will make money for the Treehouse Appeal.
David Williams and a host of other Felshamites help us re-visit the village of Felsham and delve deeper into its history.
Ron Fuller, a toymaker from Laxfield, has an exhibition of his toys which go back to the 60s. He'll be bringing in a couple for Georgina to look at.
On the sofa - Professor Mike Saks who has been working to develop the facilities at University Campus Suffolk.
Last on