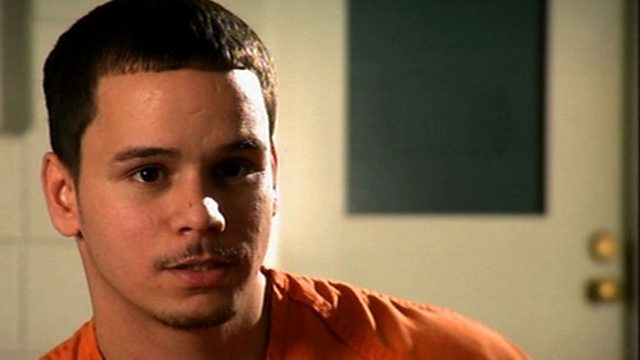 US soldier returned to violence after Iraq combat
At the Fort Carson US military base in Colorado, 17 soldiers have been convicted of killings or attempted killings.
Three, including Jose Barco, served with the Third Platoon, Charlie Company, 1/506 Infantry, which later reflagged and became the 2nd batallion, 12th Infantry regiment.
Barco was an honoured and highly-regarded soldier who saw some of the bloodiest combat in Iraq but struggled to cope after he returned to Colorado Springs.
He is now serving 52 years in jail for shooting a pregnant woman when he opened fire at a party in Colorado Springs. He was convicted on two counts of attempted murder.
Barco said he became desensitised to death and killing during the vicious combat of the "surge" in 2007, when his battalion were tasked with driving al-Qaeda out of Baghdad.