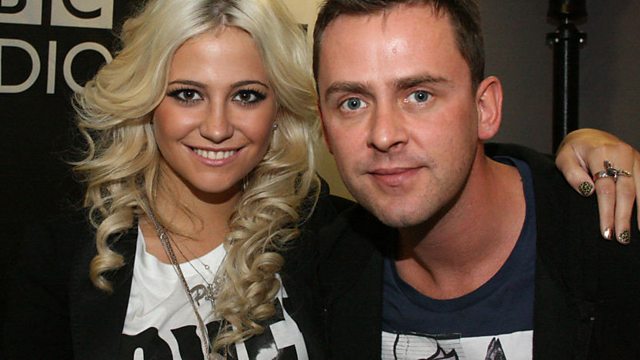 LIVE CAM: Scott quizzes Pixie Lott on her love life
Notice the ever so subtle way in which Scott asks Pixie Lott about her love life and attempts to match make the singer with Professor Green. Nicely done!
Featured in...
All the most exclusive interviews from the world's biggest movie stars and artists.