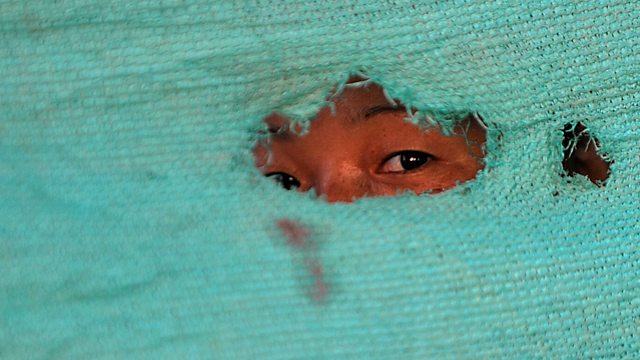 14/09/2010
In a special edition of Outlook, Mike Thomson travels to Zimbabwe.
The country is marking the second anniversary of the signing of its power sharing agreement, which saw President Robert Mugabe's long-ruling Zanu PF party form an alliance with the opposition MDC.
As the country struggles to recover from economic collapse and brutal oppression, Outlook profiles Paul Brickhill - a white Zimbabwean man who has spent most of his life fighting tyranny in the country. First as a frontline spy in the vicious civil war against white minority rule in what was Rhodesia, and since then battling for freedom of speech and expression.
This campaign has taken place at Harare's Book Café, now a famous performing arts venue and a place Paul has run for three decades.
We speak to the poets and campaigners who dare to speak their minds there. Despite the close watch kept on this form of dissent by the authorities, the Book Café has survived and still hosts many who are trying to change their country for the better.
Last on
Wed 15 Sep 2010
12:05

GMT