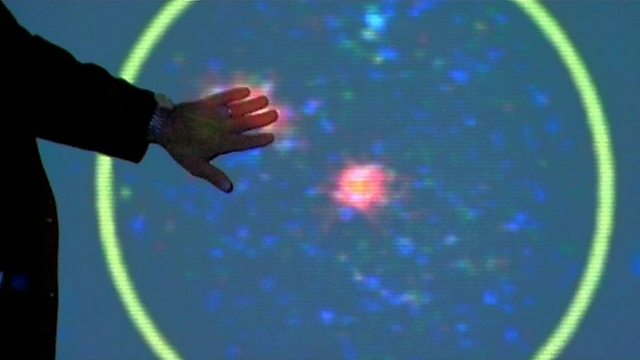 The distant Universe
The Hubble Space Telescope has been used to create images of the furthest reaches of the Universe - only 700 million years after the Big Bang.
Featured in...
A collection of videos clips highlighting triumphs and tragedies in space exploration.

Watch Solar System video clips from the BBC Archive.