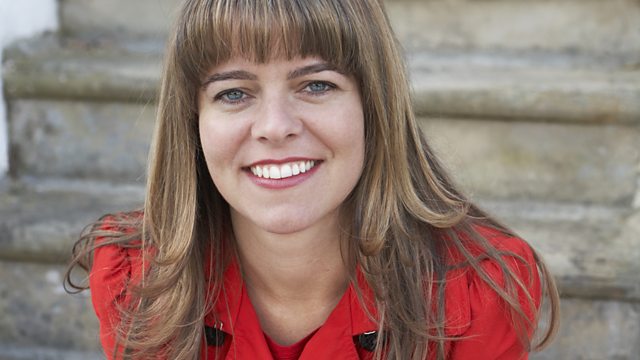 13/09/2010
Sir Patrick Manson became known as the 'Father of Tropical Medicine' after discovering, back in the 19th century, that mosquitoes could spread disease from one person to another. It was 150 years ago this week that Sir Patrick Manson began studying medicine at the University of Aberdeen in Scotland, and the university is hosting two events this week to celebrate his life and work. Claudia Hammond talks to Mike Barrett, Professor of Biochemical Parasitology at Glasgow University, about Manson's contribution to medicine.
Can creating art help people recover from brain injury? Artist Shaun Caton firmly believes in its therapeutic power – he's been running workshops in the neurological rehabilitation unit of London's Homerton Hospital for 15 years. A new exhibition of patients' work at Hackney Museum in east London shows that the work is not just therapeutic, but high quality in itself.
The world's first Masters course in International Health to focus on non-communicable diseases is about to start. As people in poorer countries become more likely to survive into adulthood, chronic, non-communicable conditions like cancer, diabetes and mental illness look set to increase. Ruth McQuillan, organiser of the distance learning course at the University of Edinburgh in Scotland, explains why she thinks training in this area is so crucial.
How fast children develop skills like walking or picking things up not only shows the state of their health, but in the long term has been calculated to affect countries' economic success. There are standard tests which chart the milestones a child reaches during the first few years of life, but it isn't as easy as you'd think to translate these tests into different countries and cultures. Vivienne Parry reports from the recent International Paediatric Association congress in Johannesburg.
Last on
Sun 19 Sep 2010
21:32

GMT