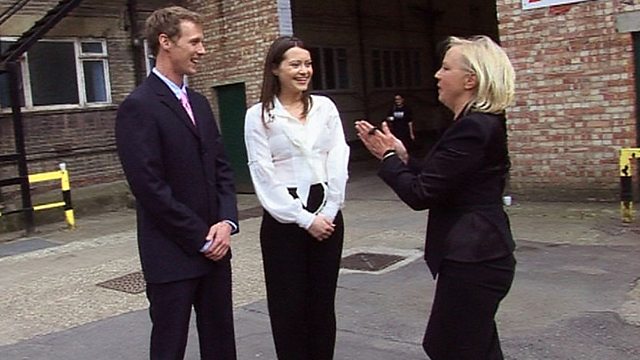 Episode Seven Red Button
This week Letitia and Alex talk about how they managed to survive a barrage in the Den to secure an investment with Deborah Meaden. She explains what she saw that the other Dragons may have missed and offers her own opinion on the grilling the entrepreneurs were given.
We also hear from Chris and Richard who bought some magic to the Den with their wand-shaped remote control. Duncan explains why he invested and also how it feels to get an opportunity all the Dragons wanted for himself.