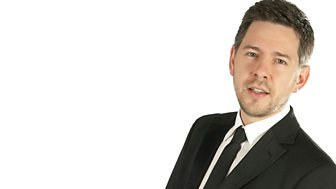 Wes Butters
Join Wes Butters on BBC Radio Leeds.
On demand
This programme is not currently available on BBC iPlayer Radio
On radio
There are no upcoming broadcasts of this programme
Last on
Wed 29 Oct 2014 09:00
BBC Radio Leeds
The Wes Team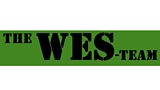 Every Monday, Wes Butters takes on your consumer issues - AND gets them resolved.
From builders that haven't done the work you paid them to do to a shop that won't give you a refund.
So far, the Wes Team has sorted a variety of problems including missing mail for Bob in South Kirkby, broadband issues for Margaret in Cross Hills and litter bins for Louise in Horbury.
So if you've got a problem and you need some help, get in touch and call 0845 303 3333 or email wes.butters@bbc.co.uk, whatever your problem, the Wes Team will work on it.