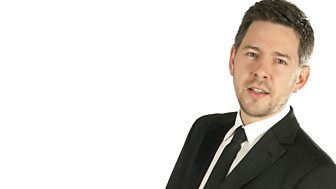 Wes Butters
Join Wes Butters on BBC Radio Leeds.
The Wes Team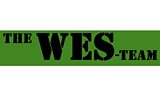 Every Monday, Wes Butters takes on your consumer issues - and gets them resolved.
From builders that haven't done the work you paid them to do to a shop that won't give you a refund.
So far, he's sorted a variety of problems including missing mail for Bob in South Kirkby, broadband issues for Margaret in Cross Hills and litter bins for Louise in Horbury.
So if you've got a problem and you need some help, get in touch and call 0845 303 3333 or email wes.butters@bbc.co.uk, whatever your problem, the Wes Team will work on it.