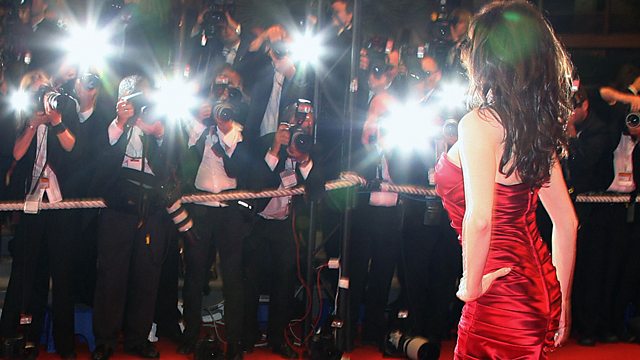 The Strand - Tuesday 7th September 2010
The best of the world's arts, film, literature and music brought to you every day. Presented by Mark Coles.
In today's programme: The Australian author DBC Pierre's new novel, a new exhibition showcasing artist Norman Rockwell's influential work and Joseph Conrad's 1899 novel Heart of Darkness is made into a graphic novel.
Last on