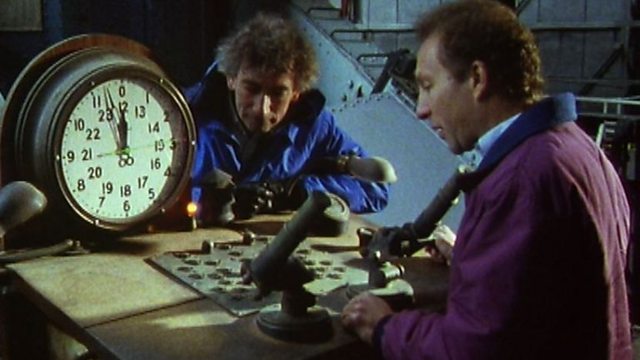 Edwin Hubble's discoveries
This clip was filmed at a time when the Hubble Space Telescope had been discovered to have a flawed mirror, hence the reference to "failure". The Hubble Space Telescope went on to become one of the most successful NASA missions. This clip looks at some of the American astronomer Edwin Hubble's most important contributions to astronomy and the equipment he used at the Mount Wilson Observatory.
The age of the Universe is now thought to be 13.7 billion years.
Credits
| Role | Contributor |
| --- | --- |
| Narrator | Andrew Burt |
| Editor-in-chief | Jana Bennett |
| Producer | Alec Nisbett |