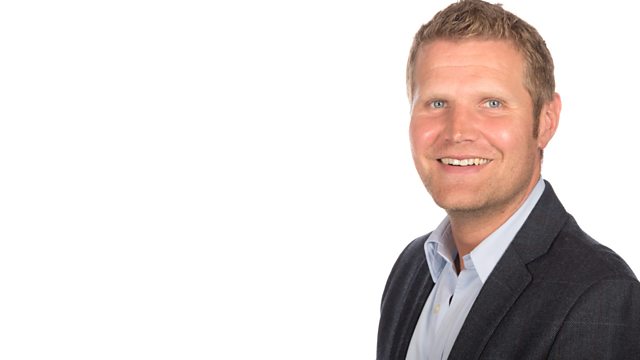 Holidaying without your pets
On today's show, JVS and the team speak to
Ash is unhappy about the paintwork on his car, on Friday afternoon he bought his car to the BBC Three Counties studios to show JVS his car.
On today's phone-in, JVS asks 'Is it cruel to go away on holiday without your pet?'
Have your say on 08459 455 555.
Last on