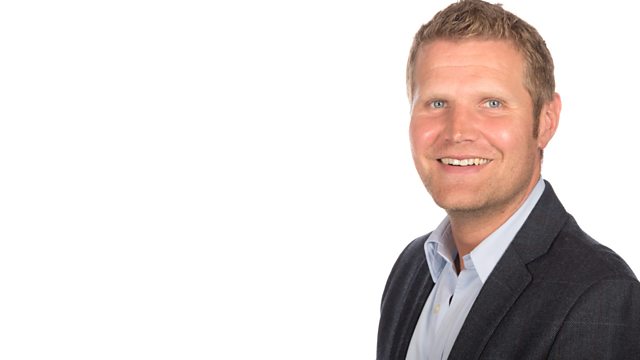 Nightmare neighbours
On today's show, JVS speaks to a lady whose husband died suddenly on holiday. She's since had problems with her husband's phone company, and is still waiting for a refund from them.
Jeremy went on a safari in Bulgari. The jeep was involved in an accident and Jeremy and other members of his family were injured. So what can Jeremy do now? JVS will be getting the advice of a top lawyer to find out.
On today's phone-in, JVS discusses what it's like living next door to nightmare neighbours. Have your say on 08459 455 555.
Last on