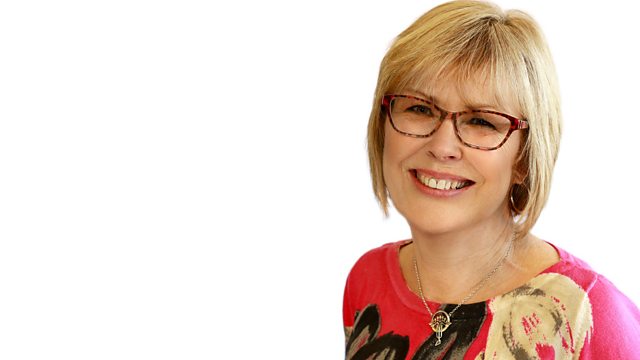 The positives of having a disabled child
Lesley hears about a CD just produced featuring Suffolk raconteur David Woodward.
There's a tarragon chicken recipe for the weekend from Paul Burrows, the manager of the View Cafe in Ipswich.
Rebecca Elliott is on the sofa. She has written a children's storybook featuring her profoundly disabled daughter Clemmie.
Rebecca says we shouldn't just talk about the negatives of disability but also the positives.
Dolphin's Dart for the last time this week is at Onehouse near Stowmarket.
Last on