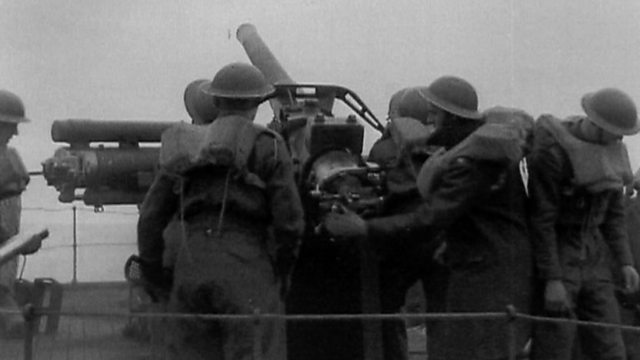 Churchill's extraordinary gamble
Richard Holmes describes how Churchill took the "astonishingly risky" decision to evacuate British troops from Dunkirk. Holmes suggests that this was part of the same indomitable spirit that led Churchill to declare that he would die for his country before he surrendered.
Duration:
Featured in...
In May 1940 Churchill refused to consider an armistice with Hitler's Germany.