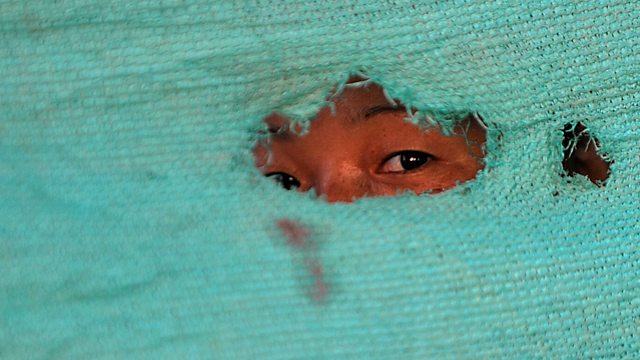 01/09/2010
Swat Valley floods diary
Our regular contributor from of Mingora, Adnan Rashid, shares a week's diary entries detailing the personal effects of the aftermath of the monsoon floods in north Pakistan. He reflects on the difficulties of observing the rituals of Ramadan in a broken-down society and still more heavy rains.
Women's football in Kenya
Moving the Goalposts is a charity giving young women from the Kenyan town of Kilifi the opportunity to boost their self-esteem through playing football and access to secondary education. Outlook's Anna Bailey went to meet Grace and Zilpa, two of the girls taking part.
Ute Bock
Ute Bock is a 68-year-old Austrian woman who has been looking after young asylum seekers from Africa for almost twenty years. She spent her earlier working life as a youth worker and now runs a charity which currently houses over 350 people. She even spends her own pension on providing care for them.
Last on