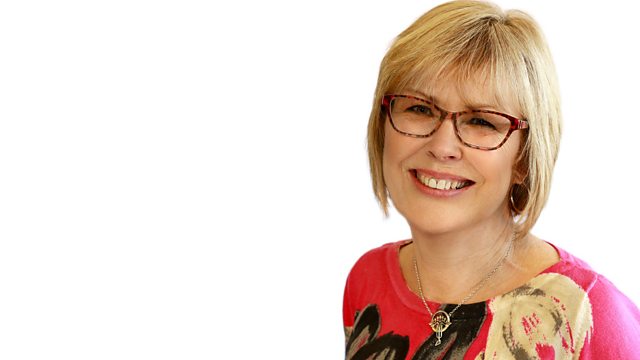 Julie Bird is looking for former WRENS
Rita Taylor is a designer who wants to knit using suffolk wool.
In Country Matters Paul Stancliffe from the BTO who says the Swifts have already flown so summer is over.
There are fears that Holywells park in Ipswich will suffer because of budget cuts.
On the sofa the appropriately named Julie Bird talks about her time as a Wren.
Dolphin's Dart has flown towards Southwold but stopped off at the Reydon - the one with an e.
Last on