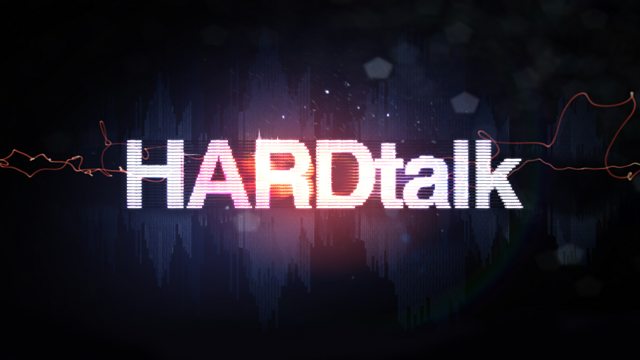 Andre Agassi
On the eve of this year's US Tennis Open, HARDtalk meets Andre Agassi in his hometown of Las Vegas.
Agassi now admits that he hated tennis despite earning millions of dollars and winning eight Grand Slam singles titles. But he says tennis provided the vehicle for him to raise enough money to build the Las Vegas school which now bears his name.
Will his zeal for education stop there or are more such schools being planned? And just who does he think is the best player - Roger Federer or Rafael Nadal? Andre Agassi talks to Stephen Sackur.
Last on