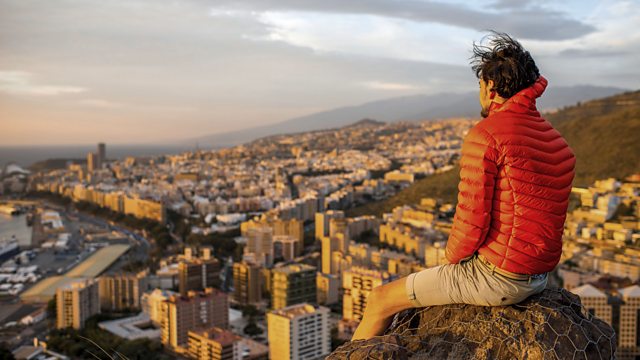 Brian King meets lawyers as they battle to achieve justice and defend human rights - often in the face of overwhelming legal and political opposition.
These are the stories of local lawyers, sometimes helped by international agencies, grappling with issues of immense importance for the individuals concerned, but which also have serious national and international implications.
STATELESSNESS IN THE DOMINICAN REPUBLIC
Thousands of people of Haitian descent are suffering systematic discrimination by authorities in the Dominican Republic it is claimed.
Denied official recognition of their nationality, they are unable to attend school, vote, travel, get married, register the birth of their children or even access the judicial system.
Recent government legislation has meant these people, including schoolteachers, lawyers, doctors and students, have become "functionally stateless".
Brian King meets the local lawyers who - with international support - are fighting individual cases of discrimination at the same time as tackling Government policy in test cases before the Inter-American Commission on Human Rights.
The programme follows lawyers as they meet with clients of Haitian descent, accessing the strength of their cases, going with them to the Registry Office to apply for new ID cards, where officials query their Haitian-sounding names - then turn them away.
We hear how the lawyers prepare to fight cases in court, documenting the hardships and injustices suffered by their clients and their families as a result of being denied the right to citizenship.
Last on
More episodes
Previous
You are at the first episode