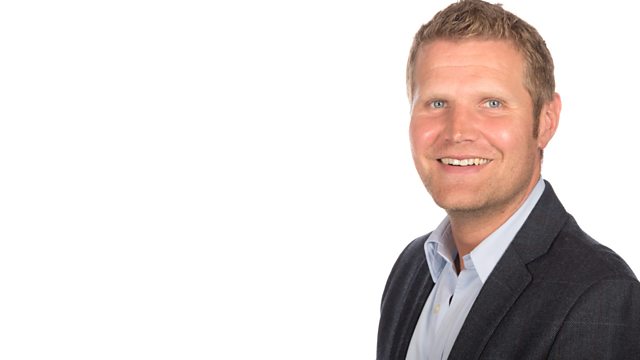 Discussing mixed sex hospital wards
Today's consumer problems include:
Sam's brother-in-law booked a holiday to Cyprus. The family of seven are due to travel next Thursday. But one of his seven-month-old twins has been diagnosed with a brain tumour and now they can't go. The holiday cost almost £4,000. JVS and the team are on the case.
Madge is having problems with her digital TV box. The company wants to resolve the situation, but feisty Madge keeps putting the phone down on them! JVS has convinced her to hear them out - but will she ever be a happy customer?
And on today's phone-in, Jonathan asks: 'Are mixed sex hospital wards really that bad?'
Have your say on 08459 455 555.
Last on