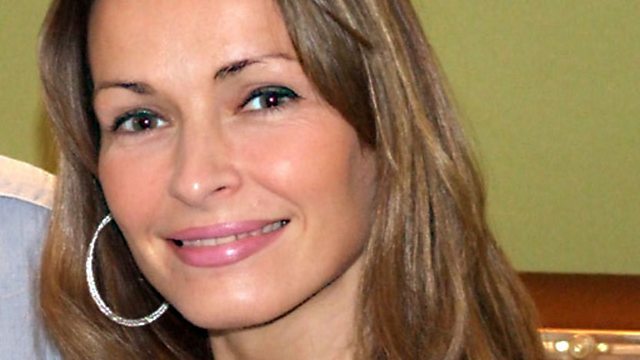 Sharon Corr performs on Weekend Wogan
Watch Sharon Corr perform The Corrs' hit 'Radio' and solo singles 'It's Not A Dream' and 'Everybody's Got To Learn Sometime' in the BBC Radio Theatre during Weekend Wogan on 8 August 2010.
You can see more video from the programme on the Weekend Wogan website at http://www.bbc.co.uk/radio2/shows/weekend-wogan/videos/ or, if you have digital television, by pressing red from any BBC channel on Mondays and Tuesdays.
This video is available until Sunday 15 August in the UK only.
Duration: