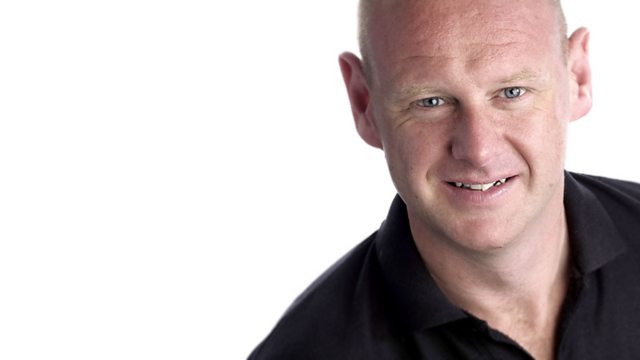 Bramble Bank cricket, Lee Mead and Knight and Day
Every year, The Island Sailing Club in Cowes and The Royal Southern Yacht Club in Hamble meet on Bramble Bank in The Solent for one of the world's oddest games of cricket. Find out what happened when Neil joined in the fun this weekend.
West End star Lee Mead tells us about his childhood in Dorset and a new scheme to encourage youngsters to enjoy the theatre.
QWERTY - it has been in use for hundreds of years, so why is this ancient technology still used today? Lee McKee from Swanage explains.
Lena Samuels reviews Knight and Day starring Tom Cruise and Cameron Diaz and has some ideas to keep the young ones occupied during their summer holidays.
For those on the roads across the south of England, there is travel news as it happens. And a smile is promised as the weekend draws to a close.
BBC Radio Solent offers a choice of listening on a Sunday evening, with Neil on 96.1 and 103.8FM and on the BBC iPlayer, and The Paul Miller Soul Show on digital radio and the BBC iPlayer.
Last on