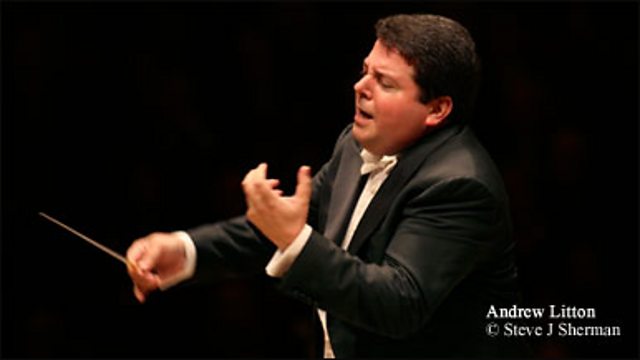 28/08/2010
In today's concert from the 2010 BBC Proms we celebrate the works of one of the greatest Baroque composers and arguably the most influential figure in classical music Johann Sebastian Bach.
He revolutionised the musical scene with his vast range of rich and technically brilliant music including Air on a G String and Toccata and Fugue, and pushed the boundaries of voice and instruments.
Over the centuries his music has inspired many prominent composers and we'll hear some of these thrilling works, with orchestral arrangements from Respighi, Stokowski and Malcolm Sargent, to the world premiere of a BBC Commission by Alissa Firsova.
J.S. Bach: Toccata and Fugue in D minor, orch. Stokowski
J.S. Bach: Orchestral Suite No 3 in D Major – Air arr. Sargent
Alissa Firsova: Bach Allegro
J.S. Bach: Chorale Prelude "Wahet auf, ruft uns die Stimme" orch. by Bantock
J.S. Bach: Passacaglia and Fugue in C minor, orch. Respighi
Royal Philharmonic Orchestra
Conductor: Andrew Litton
The Prom is presented by Andrew McGregor with his guest, the composer Shirley Thompson.
Last on
Sun 29 Aug 2010
22:05

GMT