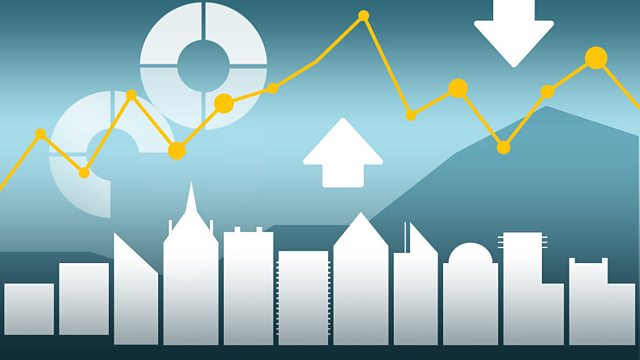 Muslim brands and talking cars
Steve Evans talks to Muslim businessman, Rafi-uddin Shikoh, who is worried that so few firms from Muslim countries make it as top global brands.
Professor Cliff Nass runs a laboratory in California working out how cars can get more driver-friendly - by starting to think for themselves.
Are we too fearful of the new world of cyberspace and its viruses, worms and trojans waiting to insinuate themselves into our computers for purposes of vandalism or theft? Our regular commentator, Jeremy Wagstaff, thinks we might be over-reacting.
Plus, should you breast feed in the office?
Last on
Sun 29 Aug 2010
18:32

GMT