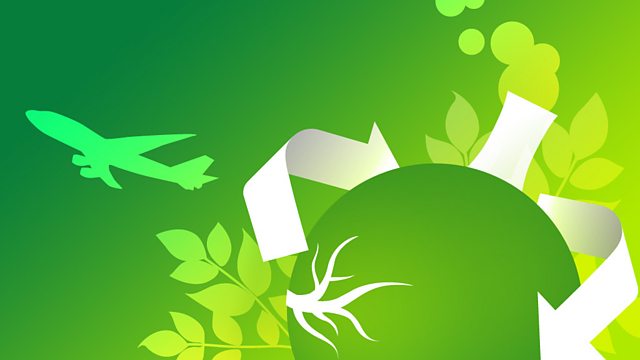 Hydrogen for transport
Vehicles powered by hydrogen fuel cells promise pollution-free transport as their waste product is water.
The idea of using hydrogen has been around for decades but has not so far gone much beyond a few experimental projects.
In this edition of One Planet, Gareth Mitchell explores if hydrogen can ever realistically replace oil as the fuel for mass transport.
So far there have been a number of demonstration projects of buses in a number of European cities, and at the Winter Olympics in Vancouver. But now there is an increasing interest in using hydrogen.
Gareth visits researchers in the United Kingdom and Germany who have designed fuel cells that are already powering cars that can travel as far as 830 kilometres at up to 50 mph.
He discovers that there is a growing network of hydrogen stations around the world and many of the German-based manufacturers are working on vehicles that are powered in full or partly by fuel cells. Does hydrogen have a future?
Last on
Sun 29 Aug 2010
05:32

GMT