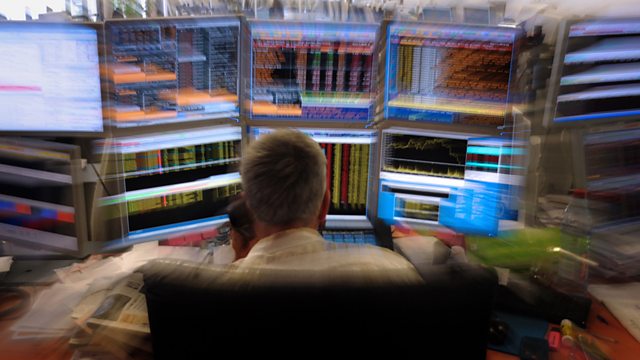 A brutal trade
Can the Wall Street Reform Act succeed in stopping manufacturers from using so-called "conflict minerals" whose proceeds fund violence and human rights abuse in the Democratic Republic of Congo?
The minerals such as cassiterite, coltan and wolframite are widely used in mobile phones and laptops. US companies will be forced to reveal their sources of the minerals, under the new legislation. But how easy is it to trace the source?
The BBC's International Development Correspondent Mark Doyle explains how he managed to trace the origin and destination of some DRC minerals.
Plus Lesley Curwen talks to Paul Mabolia Yenga in Kinshasa who is the National Coordinator at the DRC's Ministry of Mines, and asks him whether the government is failing to deal with the brutal trade. He argues that the DRC 'is working very hard on the problem' with local and multinational bodies.
And Rick Goss of the Information Technology Industry Council in the US, explains why the hi-tech industry has been lobbying for the US law, and has pioneered supply chain processes to improve accountability. He warns the new law will not be 'a bulletproof solution on the ground'.
Plus our technology commentator Jeremy Wagstaff tackles the question of whether we should be scared of people hacking into our smart-phones.
Last on
Wed 25 Aug 2010
07:32

GMT