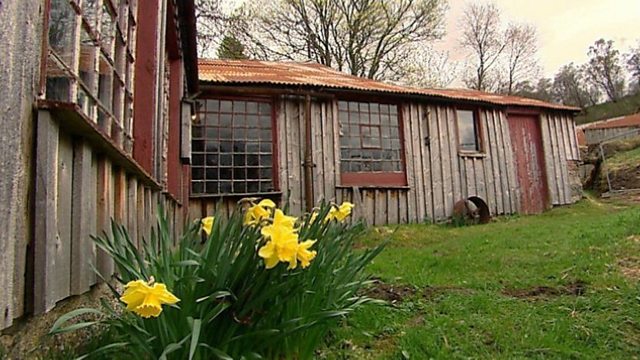 Landward: Knockando Woollen Mill
Knockando woollen mill in the Spey Valley near Aberlour, is one of the oldest surviving district mills in the UK. For years the ramshackle collection of buildings has been in desperate need of renovation and even appeared in the finals on BBC One's Restoration series in 2004.
As the local community trust finally receives funding they need, Landward visits the mill to discover the plans for the future.