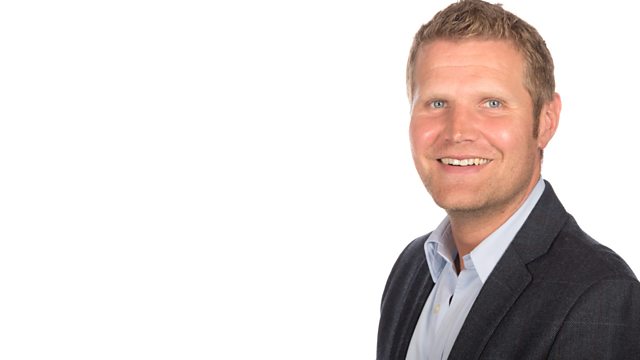 Today we talk hot tubs and house prices
Frank noticed a small chip in his windscreen so he called out a specialist to fix it before it got any bigger. They did the job but made it worse, the chip became a crack and his local garage said it would fail an MOT. The windscreen specialist promised to replace the screen and said Frank could claim back the costs…if only life were that straight-forward. He has his windscreen but not his cash. JVS is on the case.
Plus what about Clare? She spent over £4,000 on a hot tub in November last year but has still not had it delivered. She wants her money back but is having an absolute nightmare with the company. The question is; has Tim had any more luck?
Then in the taste test, we put cherry tomatoes on trial.
Last on