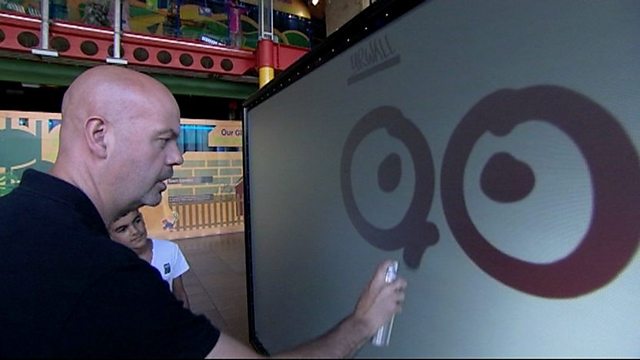 Episode Four Roadtests
This week Dominic Byrne travels across the UK with stops including Eureka! and RockNess. Once again with get to see whether the public agree with the Dragons opinion on products pitched in the Den.
Dom gets the kids view on Tom and Tim's YrWall at Eureka! he also finds out if people have a taste for Andy Fussels' fine foods made from rapeseed oil.
You've heard the Dragons opinions now see what the public think.