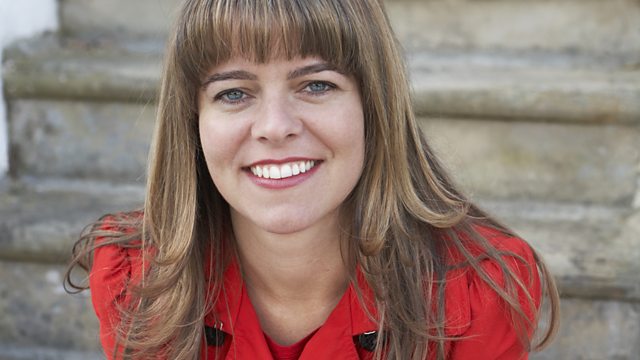 23/08/2010
This week the Chinese Centre for Disease Control released the results of its Global Adult Tobacco Survey, which reveals that more than 300 million people in China smoke. The BBC's reporter in Hong Kong, Angharad Law, went over to Shenzhen in the south of China for the launch of the survey.  
New research just published suggests high stress levels may delay women getting pregnant. Researchers measured the levels of two different stress hormones in the saliva of more than 250 women who were trying to conceive. Dr Cecilia Pyper, a researcher at Oxford University, explains what the results revealed.
Five years ago, Hurricane Katrina hit the Gulf Coast of the US, killing more than 1,800 people and flooding 80% of the city. In the years since the storm the region has slowly been rebuilt, but for many it is the mental scars which have been hardest to heal. As Laura Sheeter reports, the mental health services in New Orleans were washed away along with everything else, so the city has had to find new ways of helping people.
You might have heard on the news this week about the extraordinary story of Ron Sveden, who feared he had lung cancer, but turned out to have a pea plant growing in his lung. How was this possible? Sherry Myerson, Professor of Thoracic Surgery at the University of Arizona, explains.
A new experimental laser treatment has been developed for keratoconus, an eye condition which can lead to blurred vision in young adulthood and in severe cases vision loss. Claudia Hammond went to the Accuvision clinic in London to meet optometrist Vikash Patel and Hardeep Jhutti, a patient who has just had the treatment. She also spoke to ophthalmologist John Dart at Moorfield's Eye Hospital.
Last on
Sun 29 Aug 2010
21:32

GMT