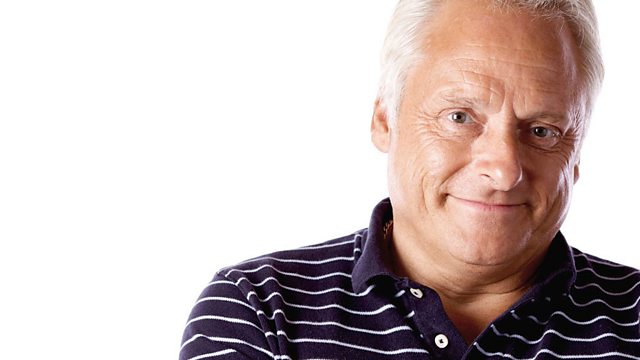 UFO expert Nick Pope and dreams with Delphi Ellis
Keith will be chatting to UFO expert Nick Pope following new files being released. Find out why Winston Churchill was so spooked by a sighting over the skies of Britain he ordered a cover up to prevent "mass panic".
Keith's also joined by dreams expert Delphi Ellis for a Dreams phone-in. Do you dream? Would you like someone to make sense of a dream you've had? Delphi will be taking your calls on 0845 303 9303.
There will also be another chance to 'Beat The Boggler' and catch 'I'm Desperate Dan' before, ending up with Keith having a 'Rummage In The Cupboard' - who knows what he will find.
Last on