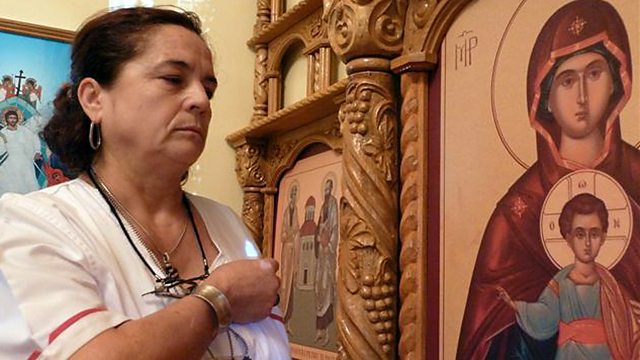 Romania
Romania's healthcare system is in crisis. Earlier this year the university hospital in Bucharest announced it had just 4 euros left in the bank, and it's not alone in its financial woes. Even the Romanian health minister hasn't denied that his country's medical system is facing imminent collapse. National funds were due to run out in July.
Across the country doctors complain of a lack of equipment and operations are postponed indefinitely. Patients are forced to pay for their own bandages and hospital infections are spreading at alarming rates. Over the last year 4,700 doctors have left the country to earn a better living in western Europe.
It's not just a problem for Romanians. As cash for drug treatments and preventive work such as needle exchanges runs out, there are fears that the country's already high rates of TB and HIV could spread beyond Romania's shores.
Inside the country a black market is growing with doctors taking back-handers to prioritise those who can afford it. Those who can't have to put up with what state treatment they can find.
It's hard to see a solution. Government coffers are empty and the economy shrank by over 7% in 2009. And in May this year, to great protest, the government announced it would reduce public sector pay and pensions by 25%.
As Romania's healthcare system faces collapse, BBC European Affairs Correspondent Oana Lungescu returns to her homeland to see how ordinary citizens are coping.
Last on
Fri 20 Aug 2010
03:32

GMT