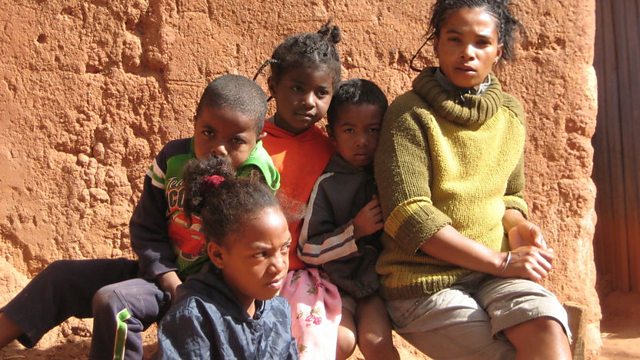 Job struggles in Madagascar
A political crisis in Madagascar is devastating the economy, with children pulled out of school, hospitals struggling and factories closing. The government of Madagascar is appealing to the international community not to abandon the country.
Odette Razafindratsara tells us the dramatic effect it is having on her family.